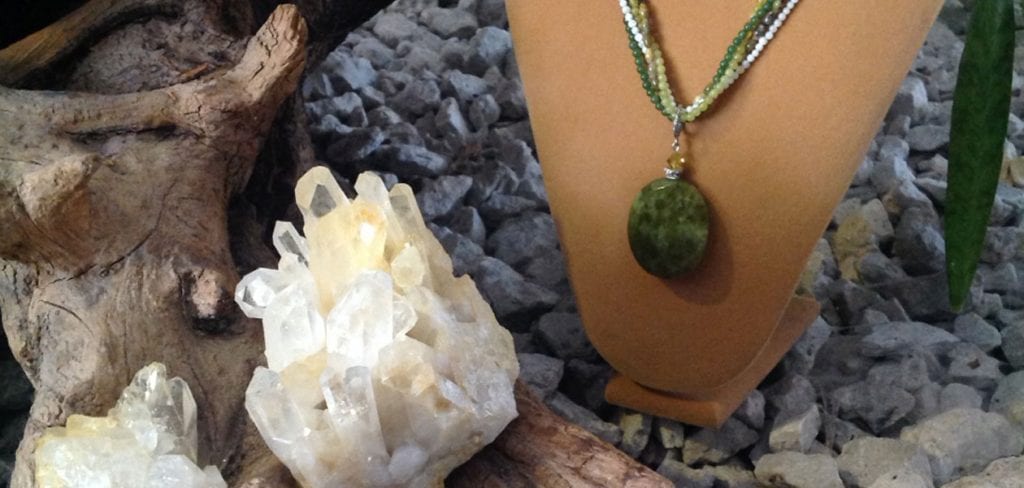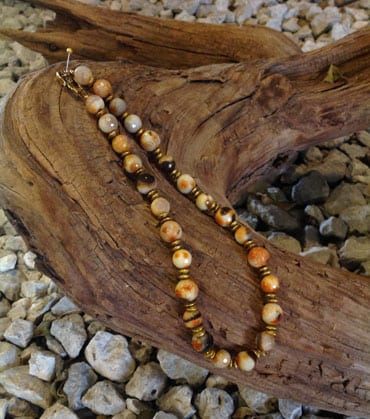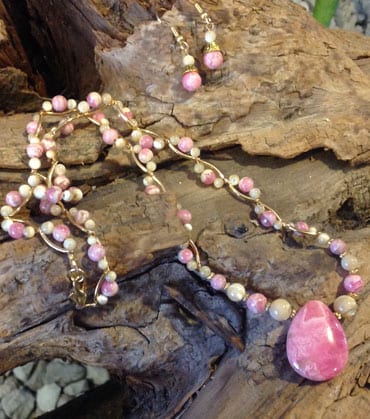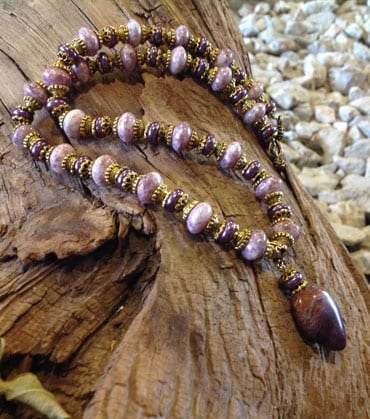 Welcome to
Cindy Larsen Designs
Thank you for stopping by. I'm absolutely thrilled to share my one-of-a-kind designs and to offer them for sale.
Whether you are buying for yourself, a friend, your sister, your grandma or your mother, Cindy Larsen Designs has something special and unique to offer. As a customer, you'll enjoy choosing pieces that reflect your heart, your soul, your spirit, your mood and your wardrobe.
Every single piece is designed with love and created with passion. Most pieces are one-of-a-kind and as such what is available today may not be available tomorrow and new designs will be added regularly.
I hope you stop by often, have a blast while you are here and share with your friends.
Creatively and Appreciatively,
~ Cindy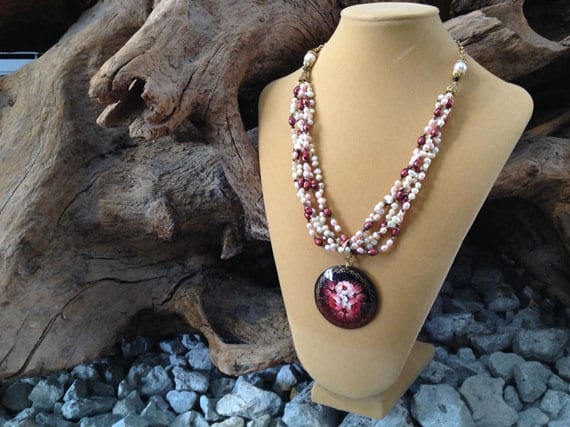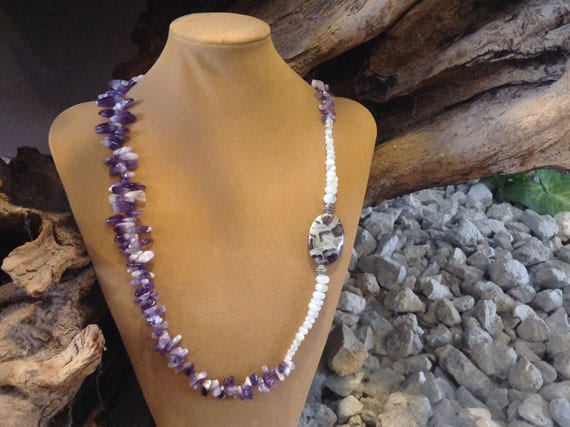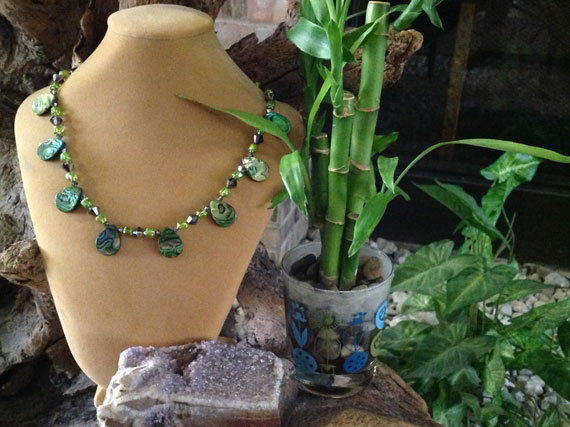 Special Orders
Contact me with your special order requests.
Stone Gallery
Designing with and describing the subtle properties of stone is my special interest. Semi-precious gemstones along with their precious gemstone cousins are powerful carriers and transmitters of universal vibrational.